Social Space for Seniors

Initiative
2020

I was selected as the first MA Art Therapy intern from LASALLE College of the Arts Art Therapy programme to have my clinical placement at the National Museum of Singapore. I contributed in making the museum more inclusive by planning intergenerational programmes between youth and seniors, developing learning resources for children with special needs, and working with the blind to develop 3D handling artefacts and soundscapes for to design more accessible exhibitions.

In light of COVID-19, I innovated and developed online resources to engage isolated seniors living with dementia, including a virtual exhibition, accompanying guides, art kits and craft activities. I also conducted online engagement sessions and facilitated virtual gallery tours using a telepresence robot.

It is a privilege to be a part of the team that is making public landmarks in Singapore more inclusive and therapeutically beneficial. By showing how art therapy can dignify and support the lives of vulnerable communities in society, we hope to set a precedent for other public spaces in society.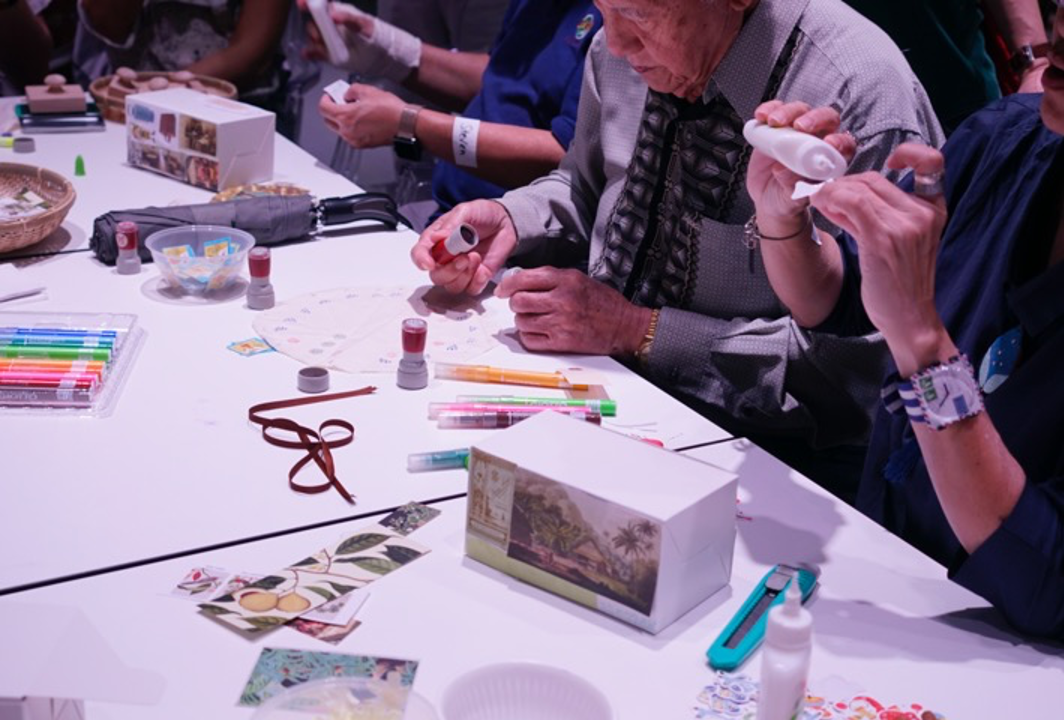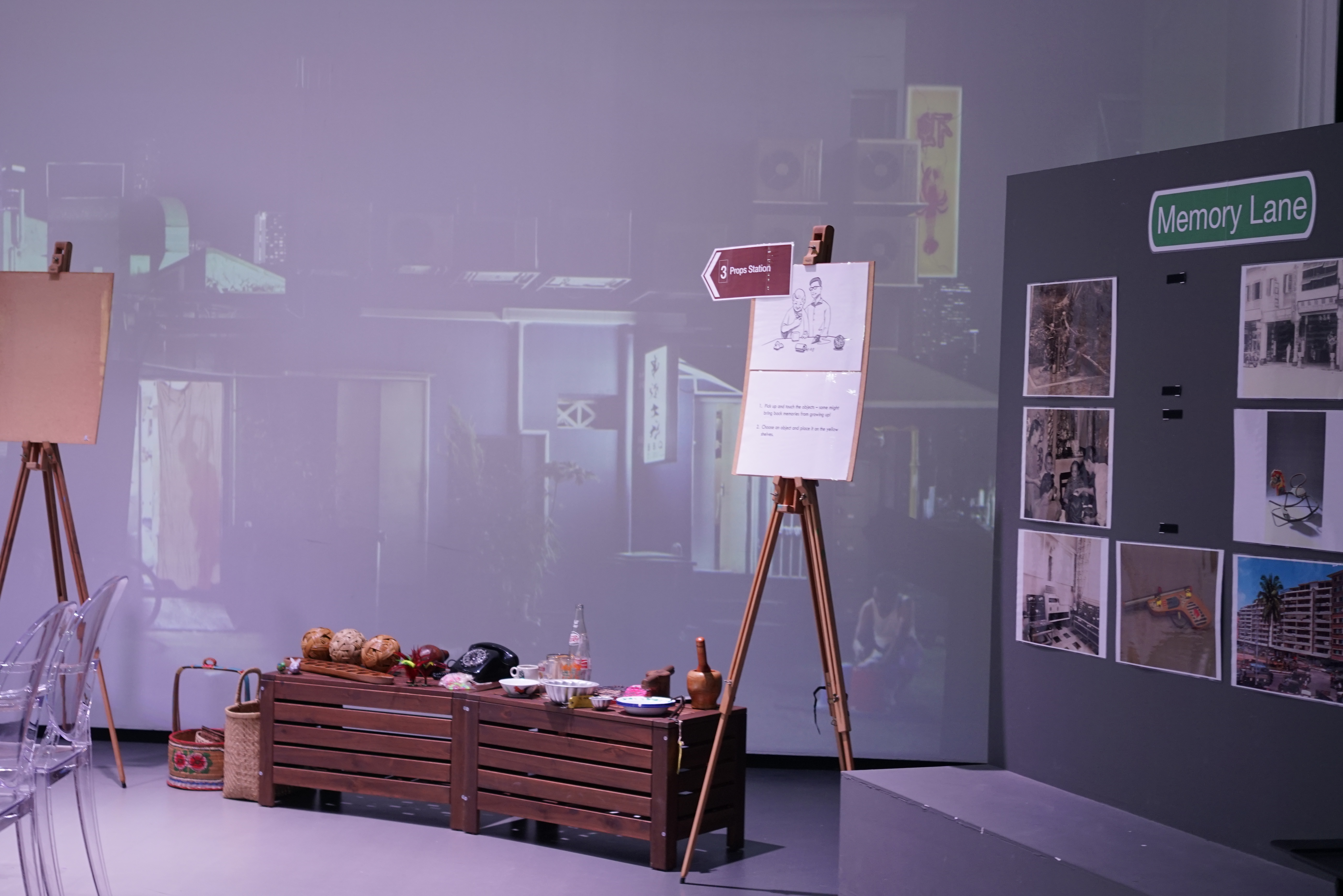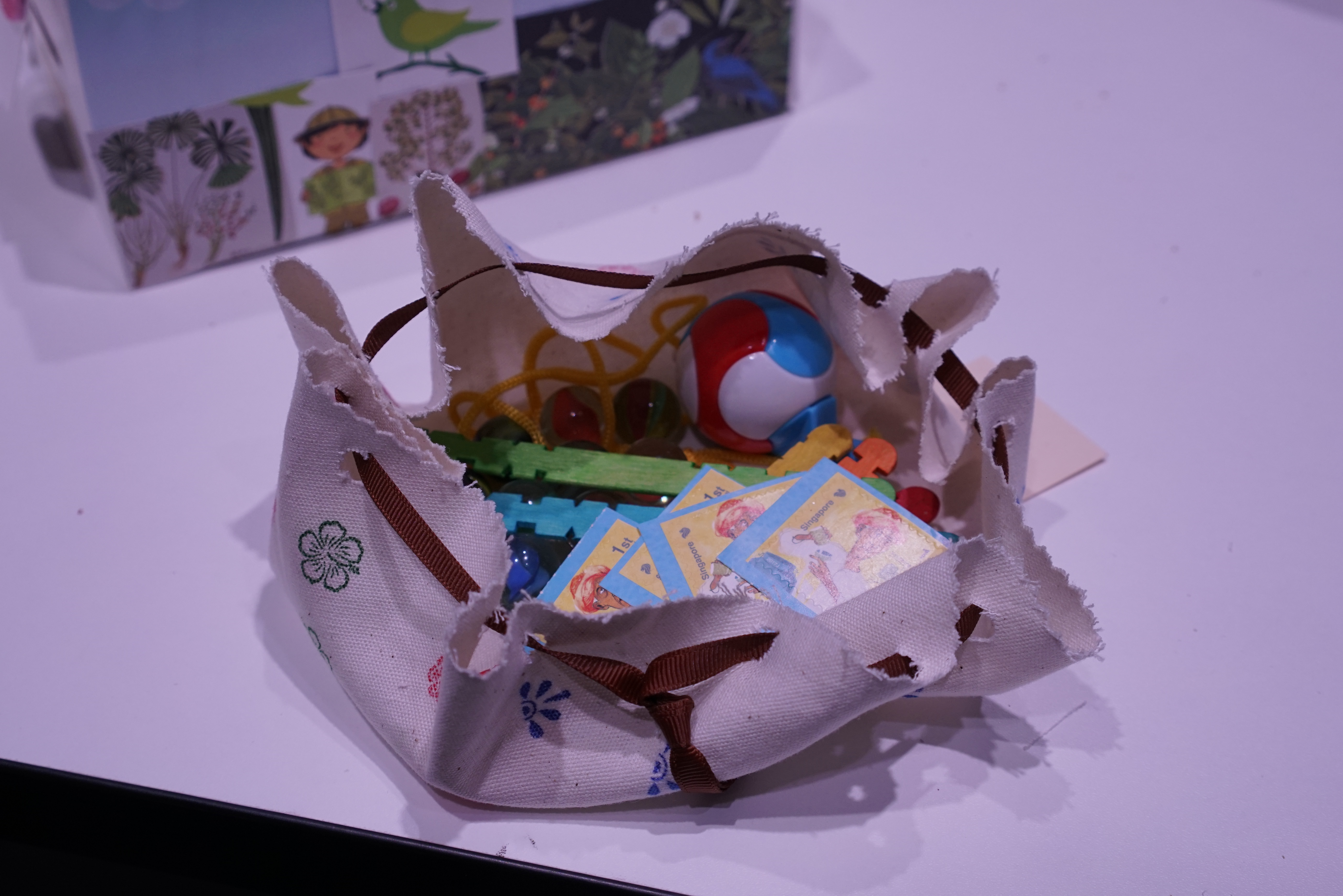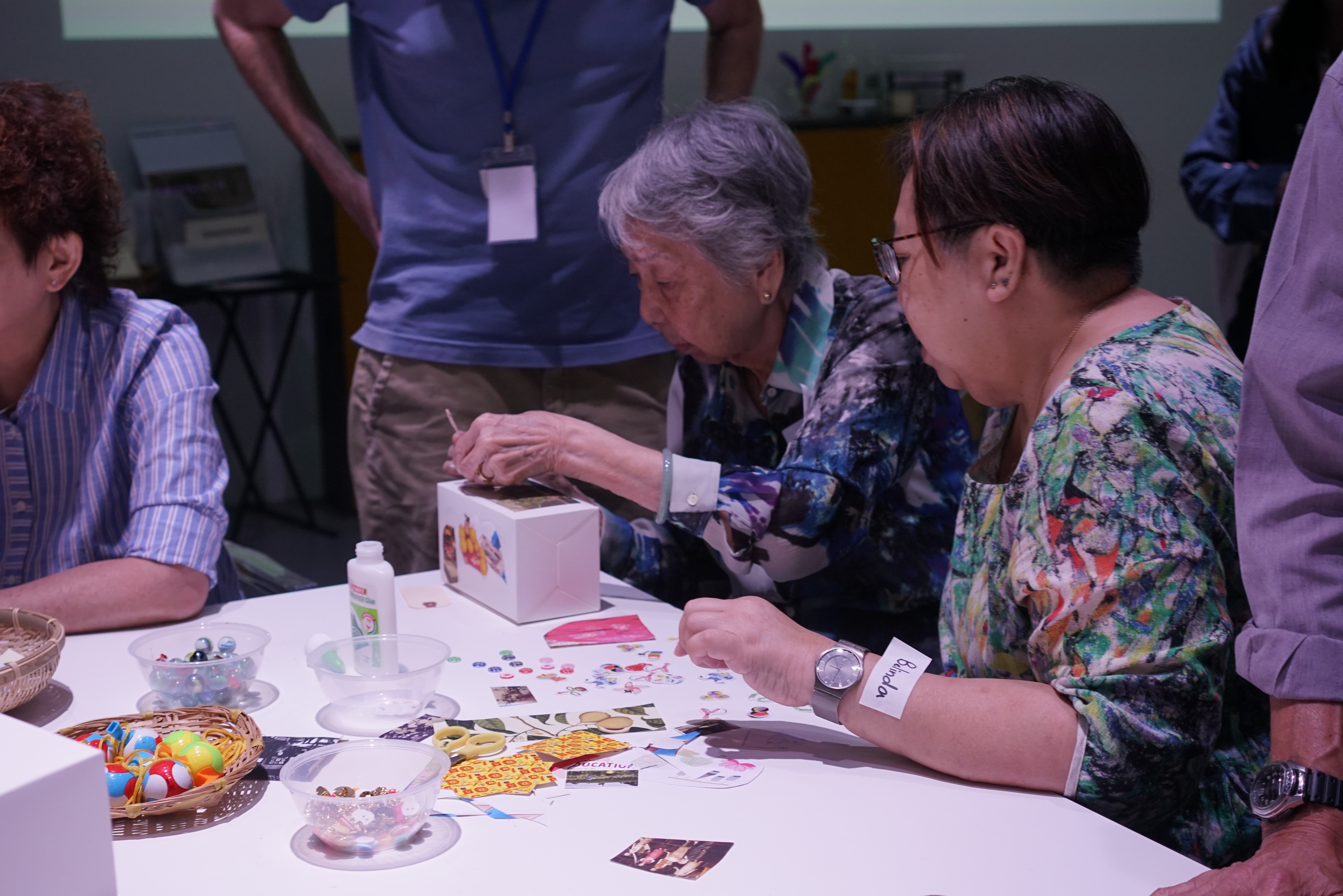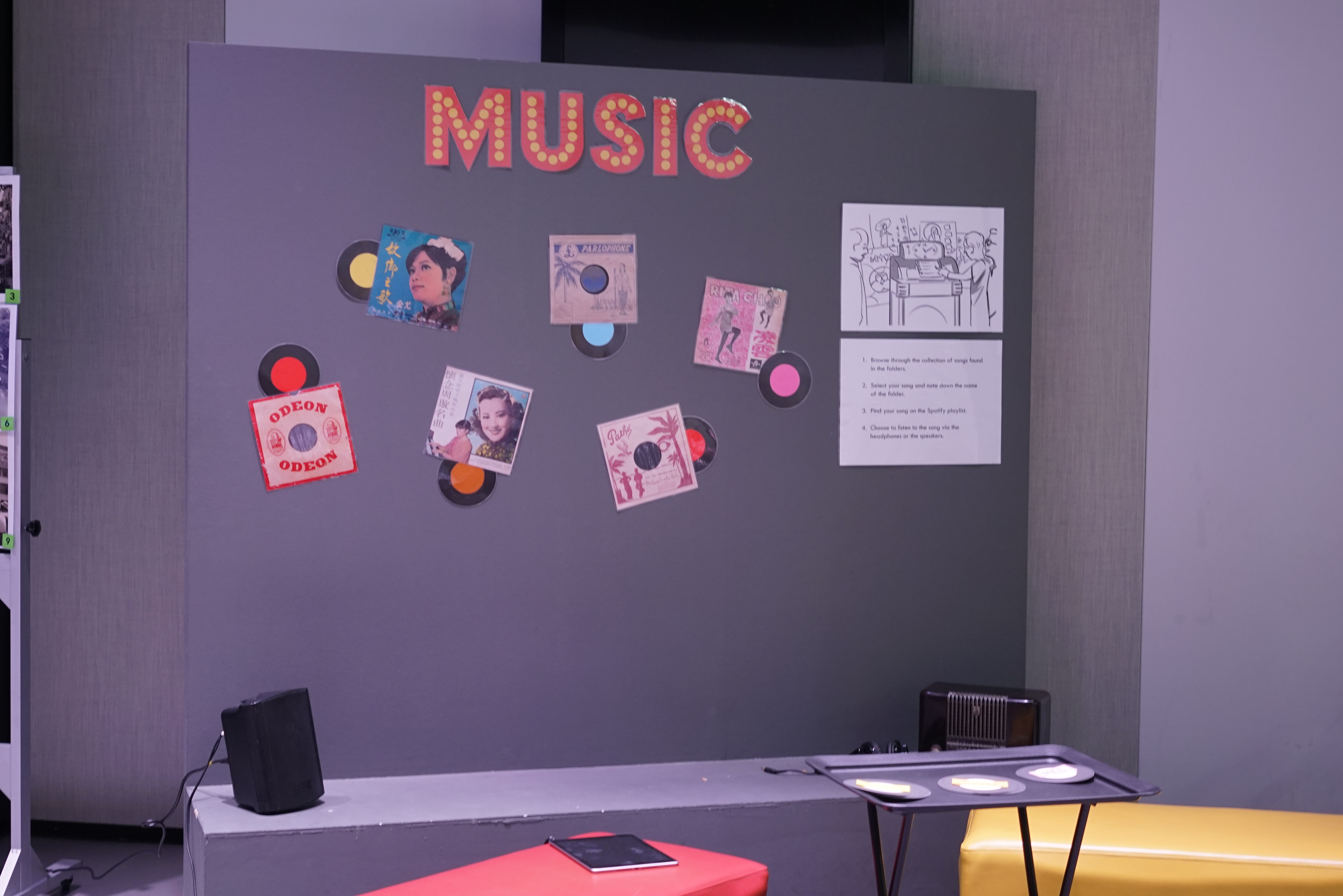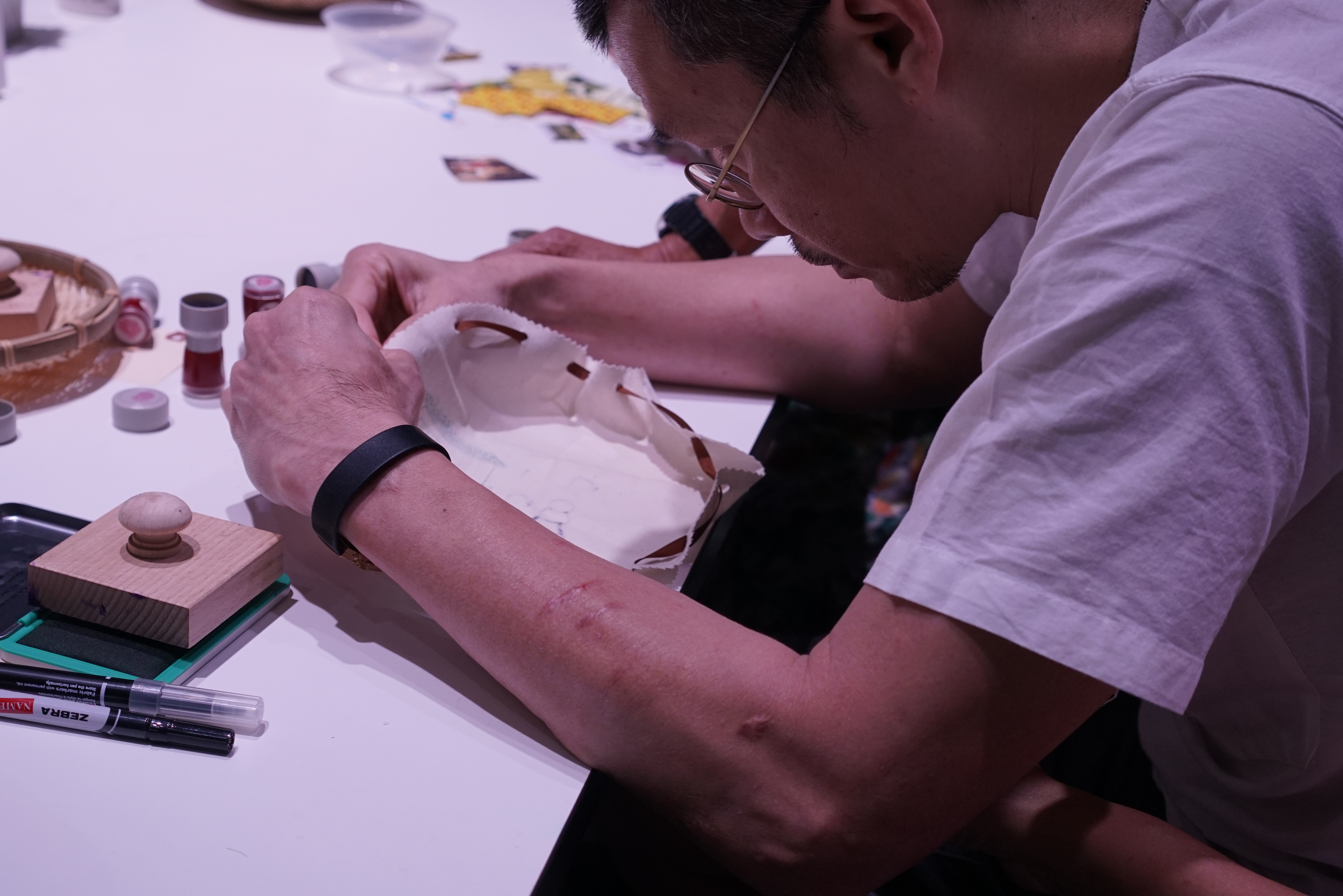 Why Should I Care?

Workshop
2019

'Why Should I Care?' is a platform by youth, for youth who experience physical and mental illness, be it as a patient, caregiver or professional. The initiative aims to facilitate open dialogue about young people's journeys with illness through the mutual sharing of creative 'life hacks' for coping.
'Why Should I Care?' Live Edition is an interactive sharing workshop series facilitated by a team of young caregivers and youth who experience illness. The workshops offers space for youth to share creative strategies that have helped them build resilience to face illness. Through games, movement, writing, meditation, art and the like, the sessions empower youth to battle stigma, advocate for wellness and offer mutual support.
Workshops are available for groups, organisations, institutions and members of the public upon request — write in to hello@creativesinspirit.com.
The 'Why Should I Care?' video series features youth patients and caregivers in open dialogue about their experiences with illness and is available for viewing here:

tinyurl.com/wsic2019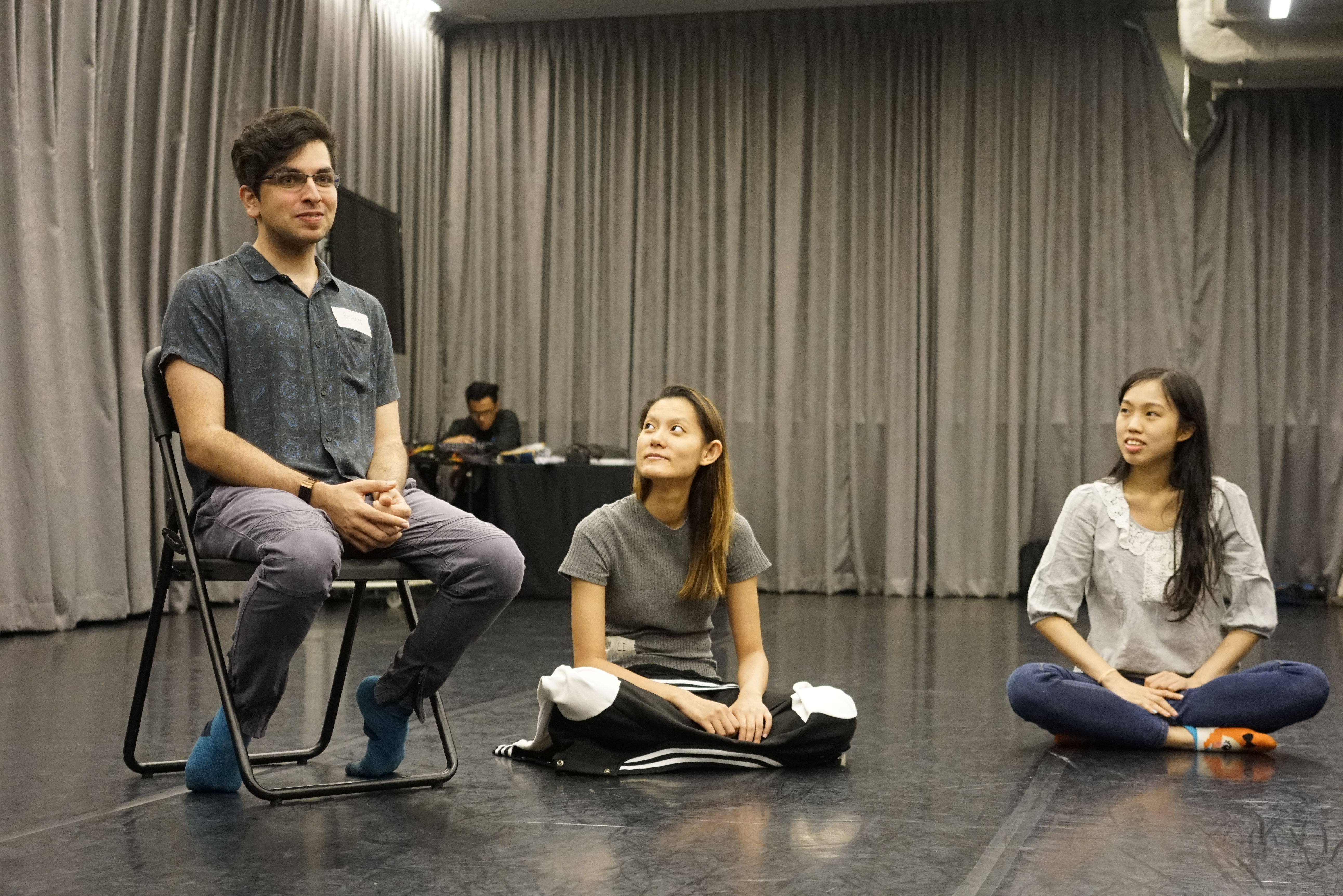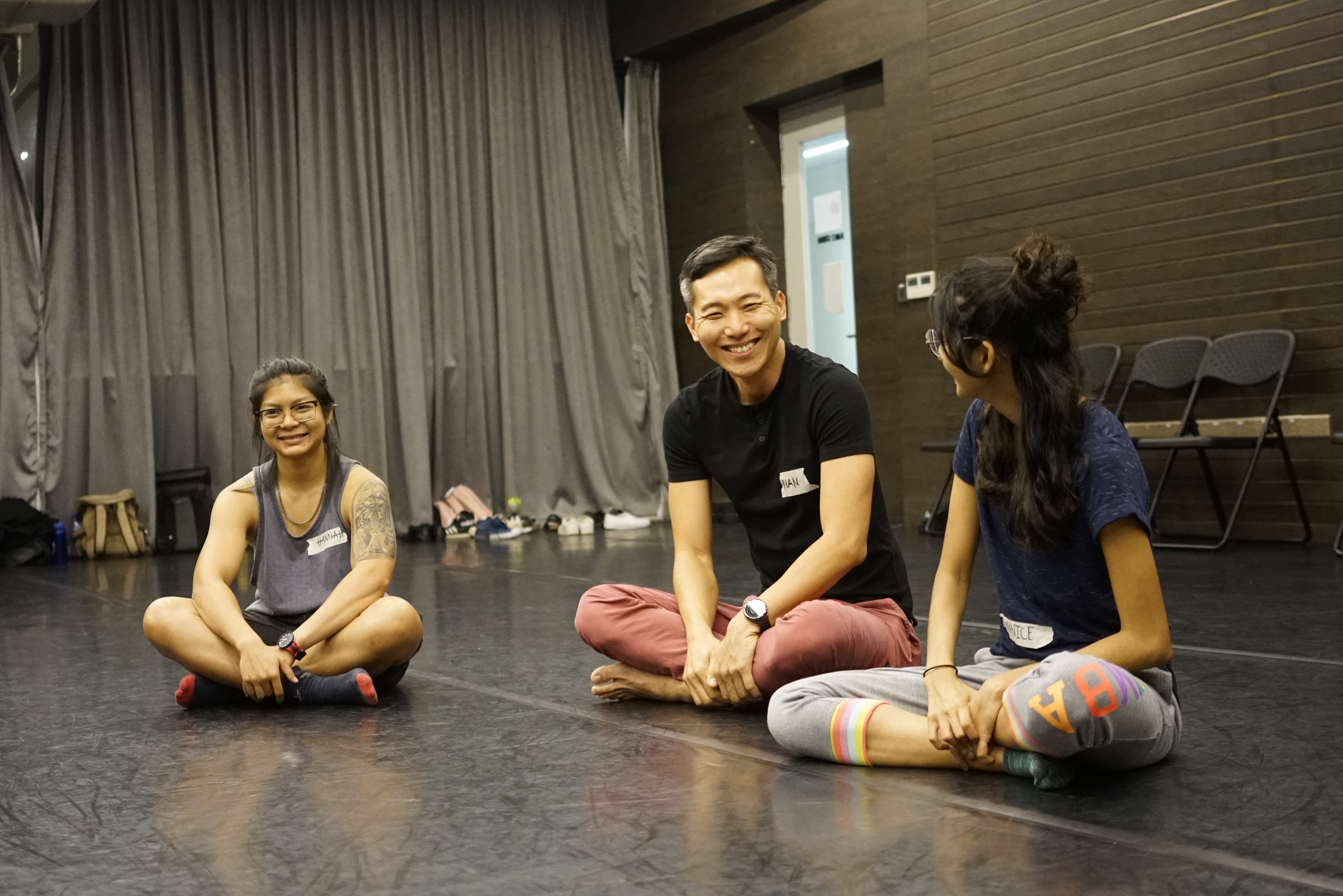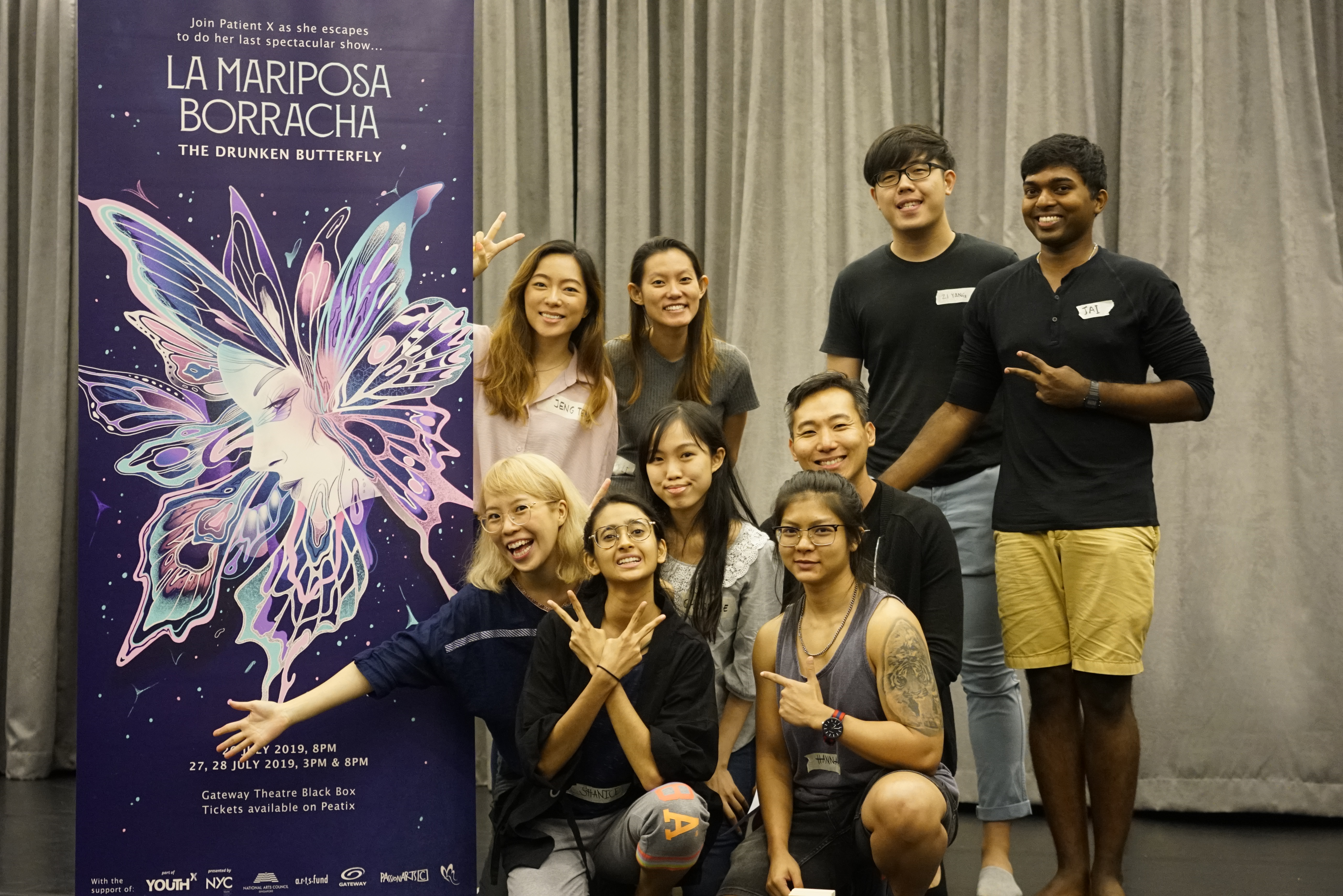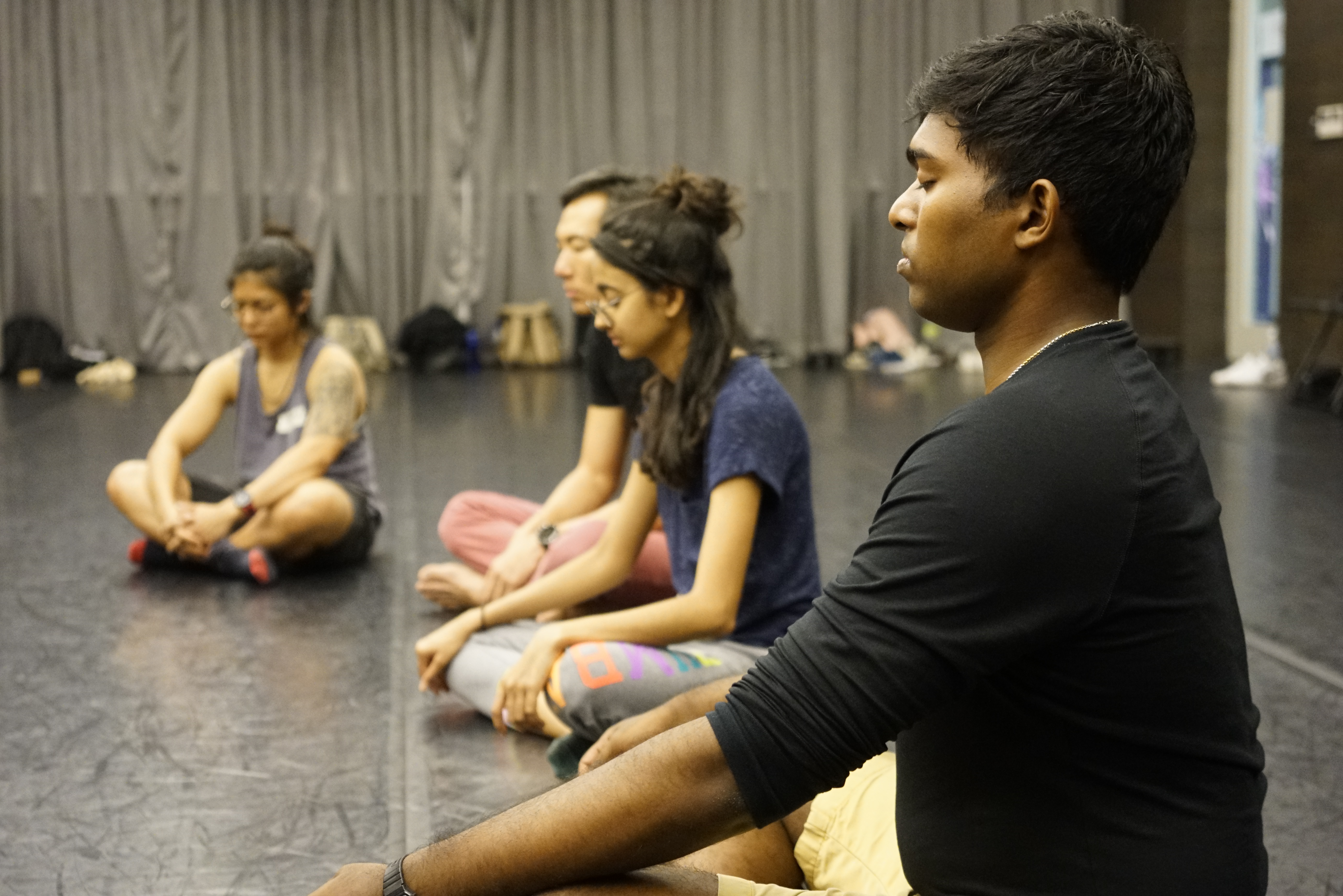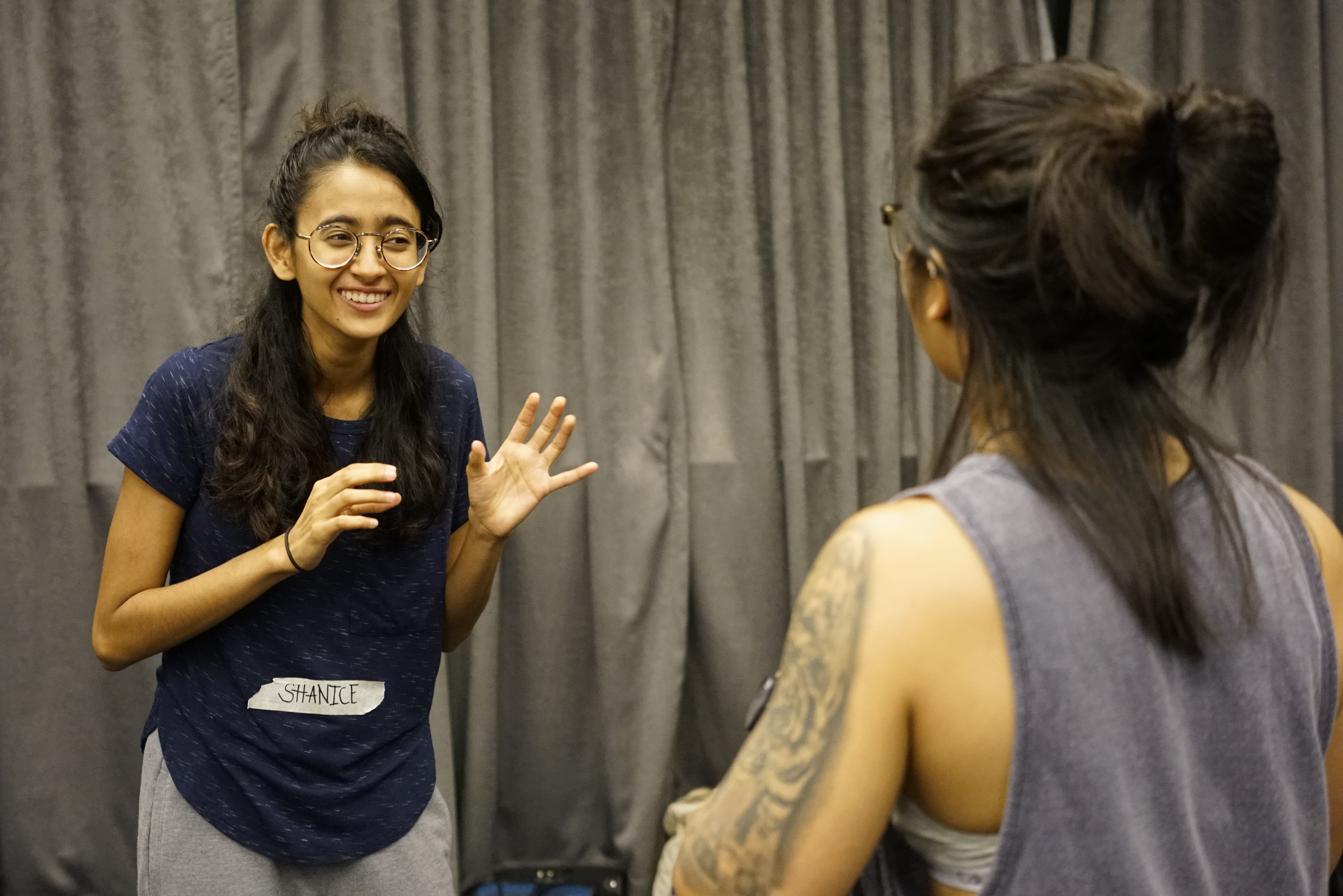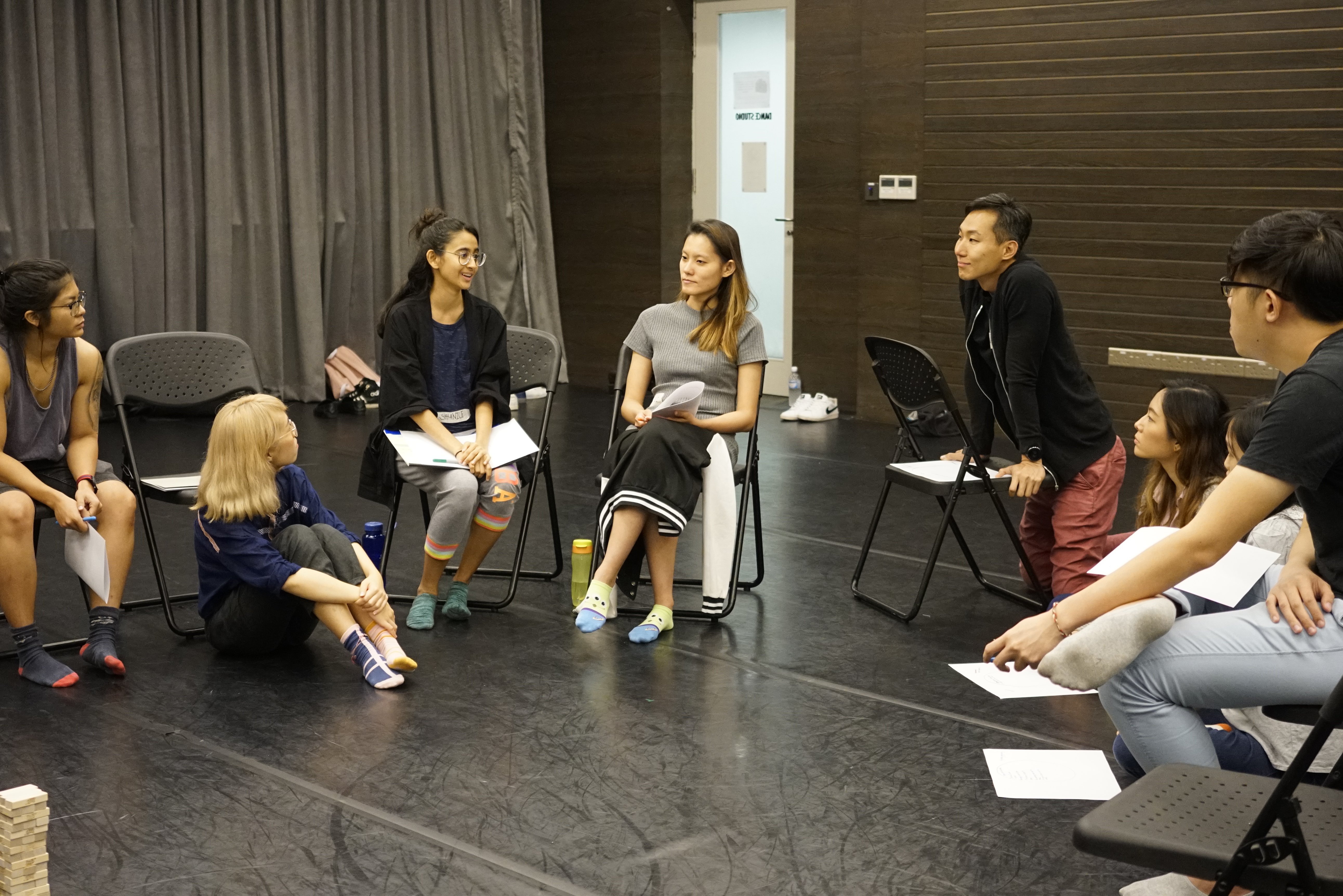 Let's Cook Soup Together!

Workshop
2019

People are known to bond over food, yet kitchens and dinner tables can be touchy and political sites for families and social groups. In this workshop, I used a pot of soup as a metaphor for family and guided participants to think about how they might contribute to it.

The workshop participants gained self-insight and learned that acceptance and appreciation of individual differences was possible through civil conversation over food. Understanding how we interact in a group gave us insight to how our individualities have been shaped, informing how people contribute to other group interactions outside comfort zones.

This workshop was supported by The Future of Our Pasts Festival as part of the Singapore Bicentennial.
It will be held again at the National Library Board's Read!Fest 2020.

Mood Swing

Site-specific installation
2018
Wood, Manila rope, nylon
Dimensions Variable
Suspended at an angle that demonstrates the peak of happiness in a swing's oscillation, 'Mood Swing' hints at utopian visions of desirable happiness that allows for joy and hope. However, its inaccessibility produces a sense of unattainability and futility.

Commissioned for SOTA 10th year anniversary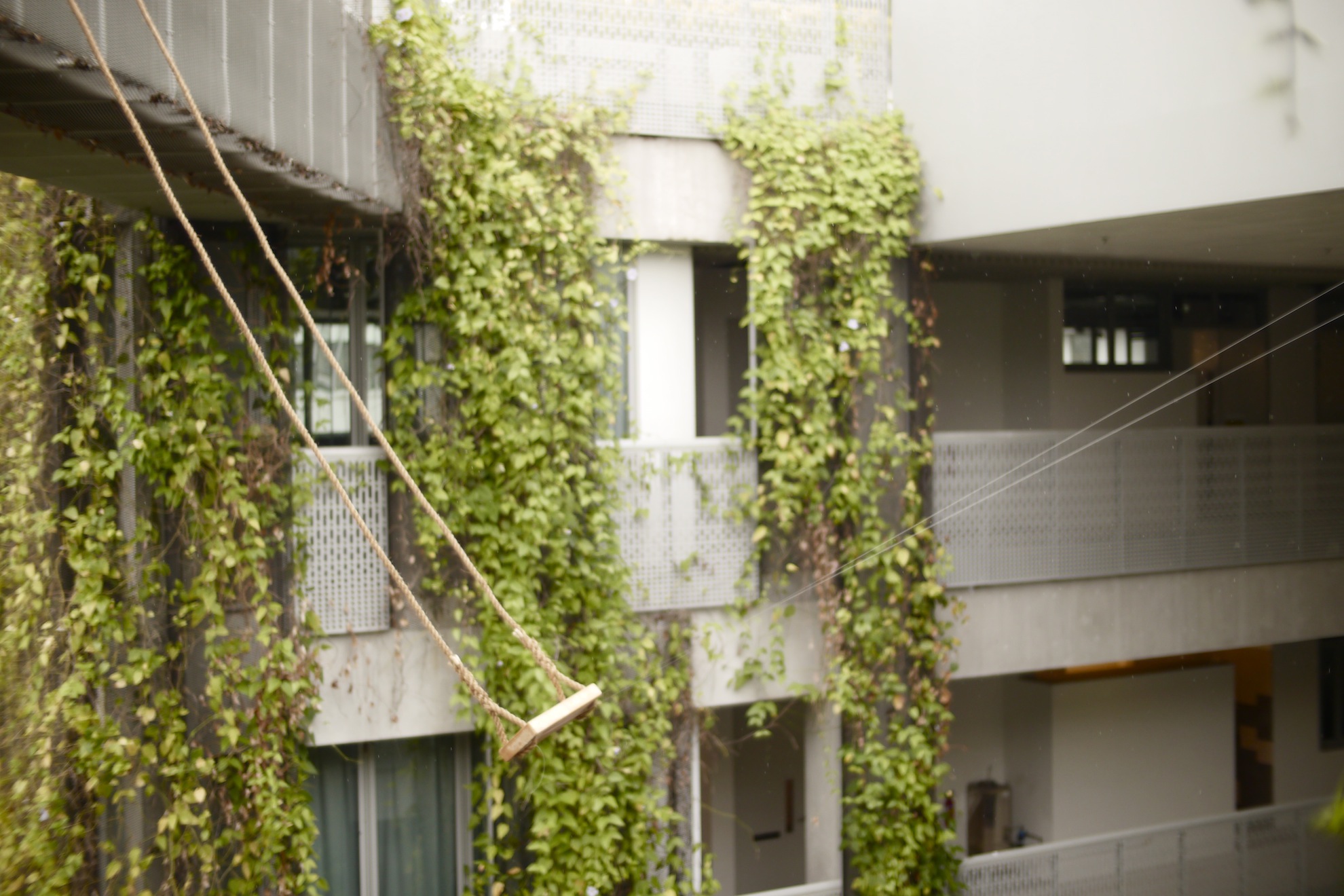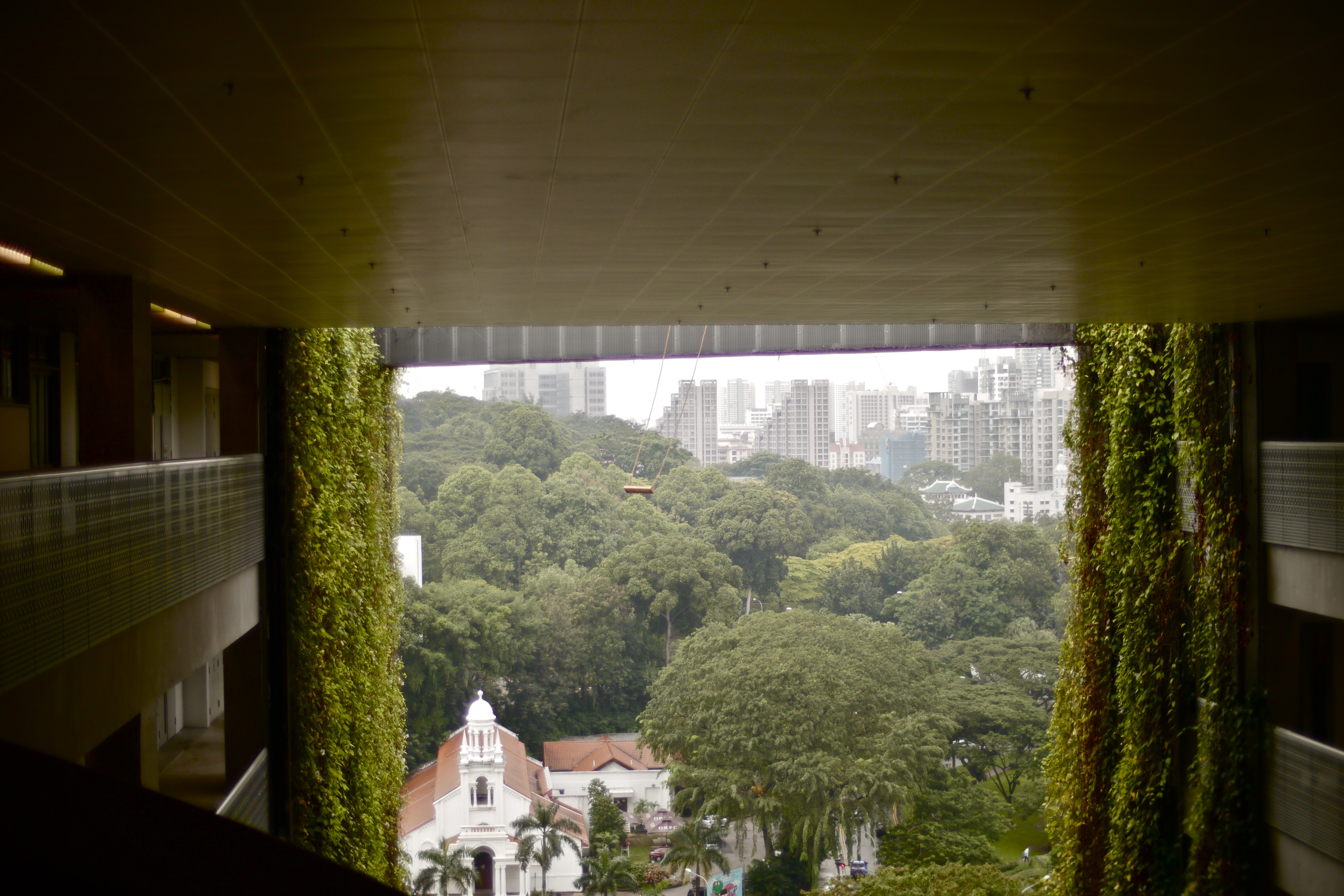 Book Buddies

Study program
2018
It has been 4 years since a group of pre-schoolers from less-privileged families in Lengkok Bahru were put under the START WELL programme led by Lien Foundation and the Seed Institute. As they are currently in Primary School, a group of young Captains from Superhero Me launched a creative reading, writing, math and science holiday camp to help them inculcate a deeper love for learning. Creative tools were employed to make reading and studying fun, and a safe nurturing environment was ensured such that difficult topics about home and school stressors could be broached. Together, the children a 'Word Wealth' illustrated word bank and a math rap video to help them memorise their times table. The holiday programme will continue each term break.

'Book Buddies' is conducted by youth Captains from Superhero Me, an organisation that promotes arts-based inclusion amongst children from diverse backgrounds and learning abilities.