Janel Ang
MA, AThR, ATR-BC
MA Art Therapy
LASALLE College of the Arts Singapore
(Goldsmiths, University of London, UK - validating institutional partner)
For Curriculum Vitae, click here

Janel is an Art Therapist with training from LASALLE College of the Arts, Singapore. She was a graduate of both pioneering cohorts of Yale-NUS College and School of the Arts, Singapore. As a versatile arts practitioner and community artist, she works with a variety of media to empower others to live courageously and with dignity despite life's adversities.

Her community projects and artworks delve into challenging issues, particularly grapping with the experience of loss. She has incorporated photography, filmmaking and other multimedia to reflect on caregiving, grief, and ways to live well. The communities that she has engaged through the arts range from children with special needs to seniors living with dementia. By sparking candid conversation through art and community programmes, she serves others compassionately, while cultivating greater relational empathy and insight, thereby spurring positive advocacy amongst her contemporaries.

Her research interests hone in to the potential of the Arts to unlock non-verbal communication. Seeking additional training in parkour, martial arts, psychological first aid and Somatic Experiencing in addition to Art Therapy, she hopes to furnish herself with an all-rounded toolkit to support and advocate for vulnerable communities.


Her journey with mental health as both caregiver and care-recipient has taught her patience, humility, and authenticity. She hopes to cultivate gentle practice in life, art and relationships.

Write her at angjanel[at]gmail[dot]com, or by clicking
here

.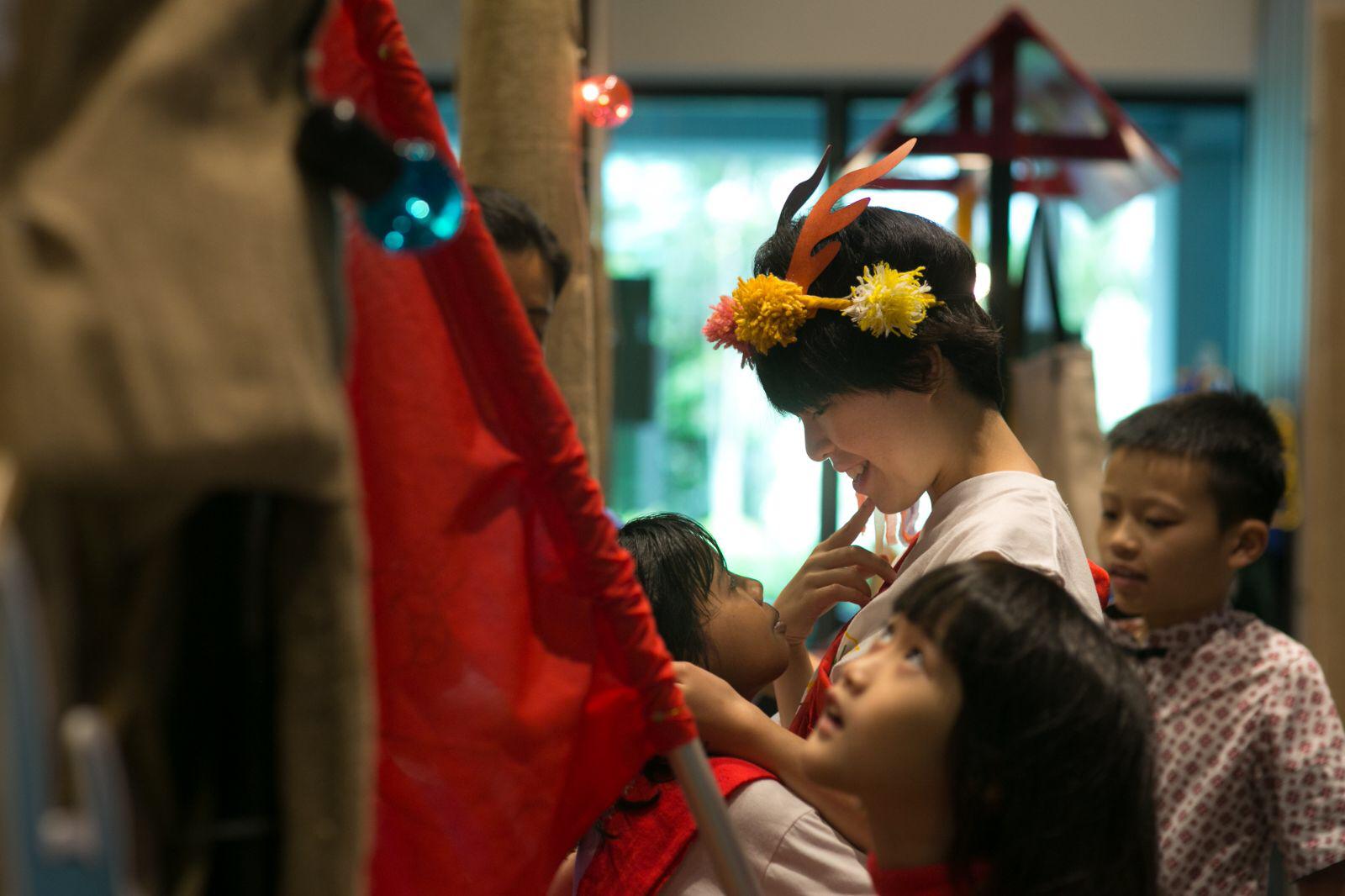 ↓
The use of any images and video content from this site is forbidden without the express written consent of the owner.
Copyright © 2019 Janel Ang. All Rights Reserved.