SUNFLAKES ART THERAPY
Accessible Art Psychotherapy
Compassionate Inquiry
Trauma-Informed Care
Sunflakes Art Therapy is a mobile home-based therapeutic arts studio, providing private individual and group art psychotherapy services to seniors, caregivers, young adults and children experiencing mental health challenges, added needs and life transitions. Sunflakes Art Therapy also conducts therapeutic workshops in schools, museums, hospitals and businesses. The aim is to support each person in finding a comfortable, non-judgmental space to get in touch with themselves and creative potential through art expression, arriving at hopeful change.

Janel Ang is an art psychotherapist and community artist. With more than 10 years working in community arts serving populations in poverty or experiencing traumatic life circumstances, Janel is trained to provide trauma-informed care through creative mediums. Beyond verbal counselling, she is skilled in working with non-verbal populations such as children with special needs, children who have experienced early childhood trauma, patients in stroke rehabilitation, seniors with dementia and also their caregivers. Her interest and diverse skills in the arts range from photography, painting, videography and animation, and she is able to weave them dextrously into her therapy sessions and workshops, engaging clients in comfortably and meeting them where they are.

In her spare time, she volunteers on farms and loves being with animals. She hopes that she can bring joy to her clients by allowing to explore and be themselves through play.

Janel Ang
MA, AThR, ATR-BC
MA Art Therapy
LASALLE College of the Arts Singapore
(Goldsmiths, University of London, UK - validating institutional partner)
For Curriculum Vitae, click here
For further information, click here

Get In Touch!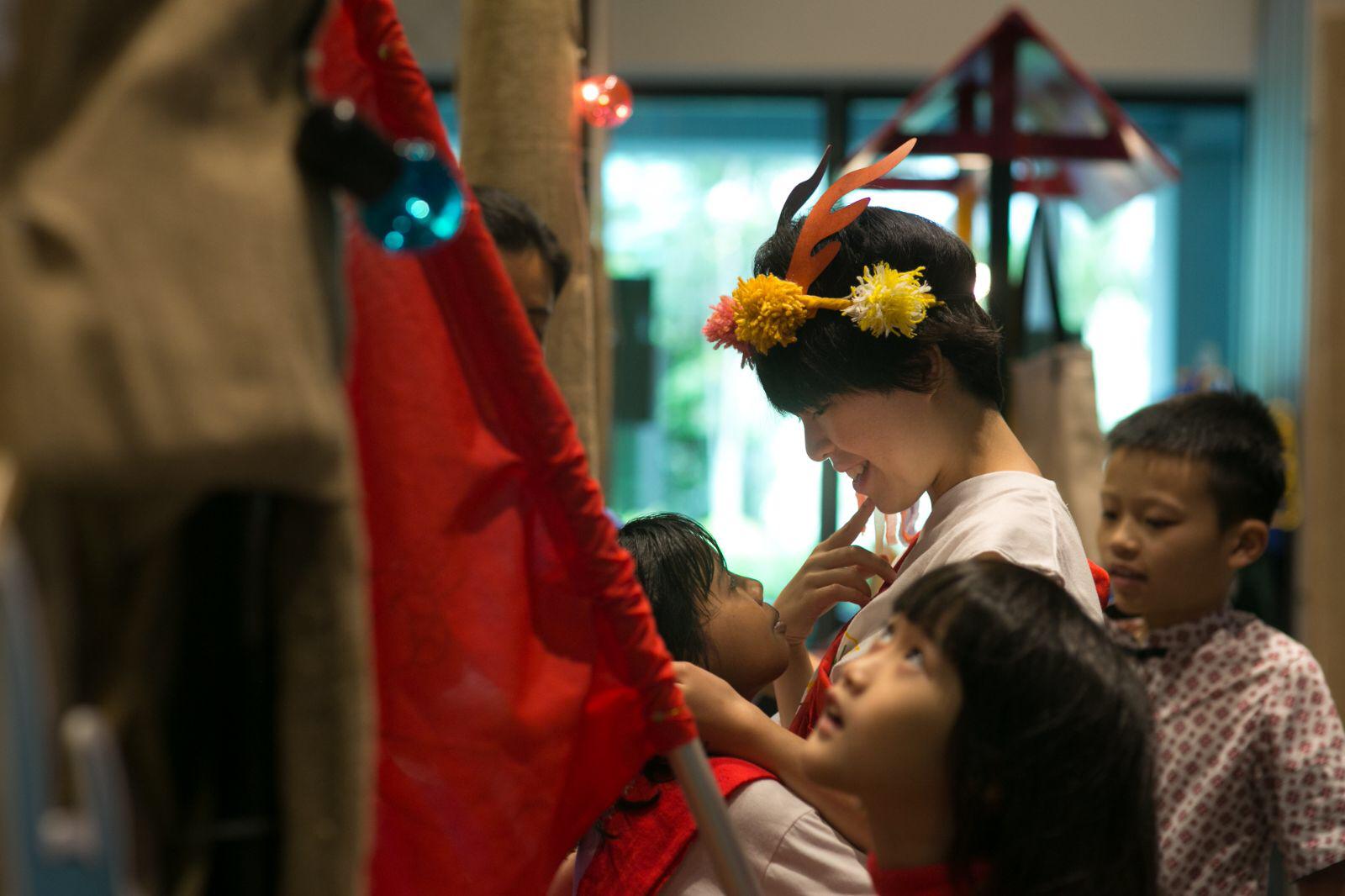 The use of any images and video content from this site is forbidden without the express written consent of the owner.
Copyright © 2022 Janel Ang. All Rights Reserved.